Shade: Queens of NYC | Director
Fusion Networks, 2017
A beautifully rendered hybrid reality-documentary-music video program about drag queens in NYC, focusing on relationships, community, family, politics and faith in the drag community. See clips and full episodes here.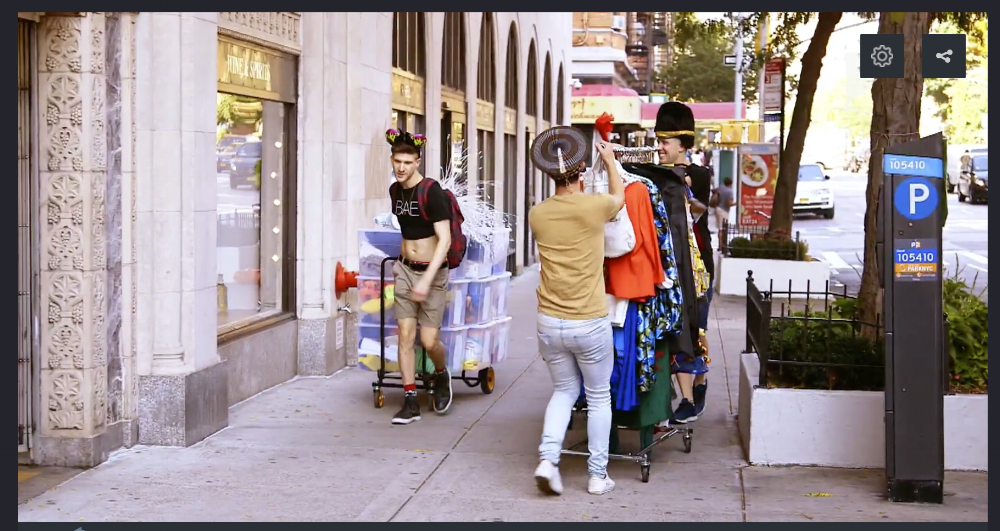 Explorer | Director/Field Producer
National Geographic, 2016
Flagship show for the legendary network with a variety of challenging material. Conceived, researched, produced and consulted in post-production.
NY Med | Shooter-Producer
ABC News, 2011
Embedded with some of the best doctors and busiest emergency rooms in New York City, we sought out stories, from the doctor and patient perspectives, that would demystify the medical process and point out how human fragility and heroic effort live side by side.